The Rye Farmers Market teaches readers more about farmers' markets nearby. The following farmers' markets in the UK still draw hundreds to thousands of visitors on a weekly basis.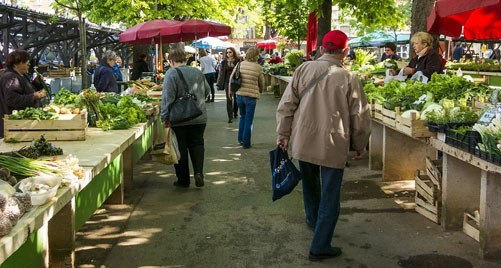 Brough Farmers' Market
This farmers' market is held in the Memorial Hall of Brough, Cumbria. The weather does not seem to put the show to a stop. Visitors will find a variety of goodies at the stalls, including poultry, bakes, beeswax wraps, and much more. Visitors can also enjoy some coffee and cake to put their bags of fresh produce down.
Helmshore Farmers' Market
This is a relatively small farmers' market. It is located outside the Helmshore Mills Textile Museum in Lancashire, and it is a real breath of fresh air. The event usually has more than 20 stalls offering everything from pies, meat, dairy products, and even crafts. The organic produce is fresh from the farm.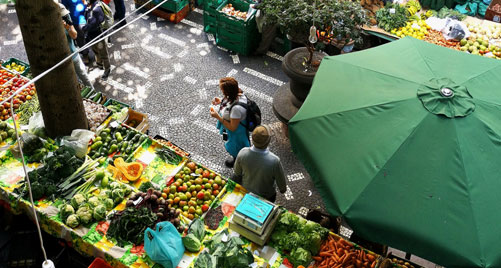 The Garage Farmers' Market
The Garage in Chilwell, Nottinghamshire, is in partnership with top-notch food and drink producers. The market hosts a variety of stalls that is focused on selling fresh produce, cheeses, patisserie, pies, eggs, dairy, and meats. Visitors can also find craft beer, ale, coffee, gins, and ciders for sale.
Penshurst Farmers' Market,
Penshurst Place in Kent sells a range of fresh produce, including deli products, fruit juices, fresh fish, meats, bread, pies, cheese, and craft beer. Visitors will find fresh fruits, vegetables, chutneys, cakes, and even fresh flowers. All the products are produced in Kent, Sussex, or Surrey.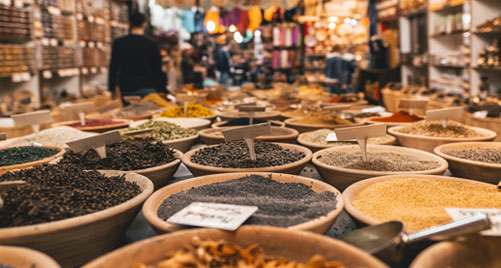 Stroud Green Market
Situated in the northern part of London, near Finsbury Park, the Stroud Green Market offers visitors local produce of the highest quality. Most of the produce comes from Ashford. Visitors will also find pies, eggs, mushrooms, and honey produced in London.
With great markets like these in the UK, visitors will undoubtedly find something special to take home. Remember to subscribe to this channel for the latest news on fresh produce and farmers' markets.